As event planners, we understand that spectacular events do not just happen. Their execution is meticulously planned, they entail considerable effort, because they're very rewarding. Many different services are provided by us to our consumers.
In addition to basic catering equipment rentals such as tables, chairs, and linens, Chris Party Rental can also construct highly sophisticated tent constructions for events involving thousands of attendees. Every customer, no matter how large or little, is a crucial component of our company's success, and our customers are well aware of the extraordinary effort we put in to fulfill budgets and commitments.
In our more than three decades of expertise, we have learned that great events have always been built on the same foundation: professionalism, competent execution, and a commitment to providing excellent customer service to the attendees of the event. We are known as the best party rentals Arlington Virginia. The opportunity to collaborate during your next event is something we are looking forward to!
The Best Bounce House Rentals & Events in Arlington Virginia
What if you're in the middle of organizing a celebration for someone's birthday? Or perhaps you're putting up a major charity event? Look no further for the greatest Arlington Virginia bounce house rentals.
In any case, you're undoubtedly looking for the greatest bounce house rental in Arlington Virginia, not only in terms of a vast range of inflatables but also in terms of fantastic costs and that's where we come in! For each occasion, big or little, we have the right equipment for you. A poolside party in your neighborhood, a church event, a school field day, or even a work function where you need a structural bull rental are all possibilities.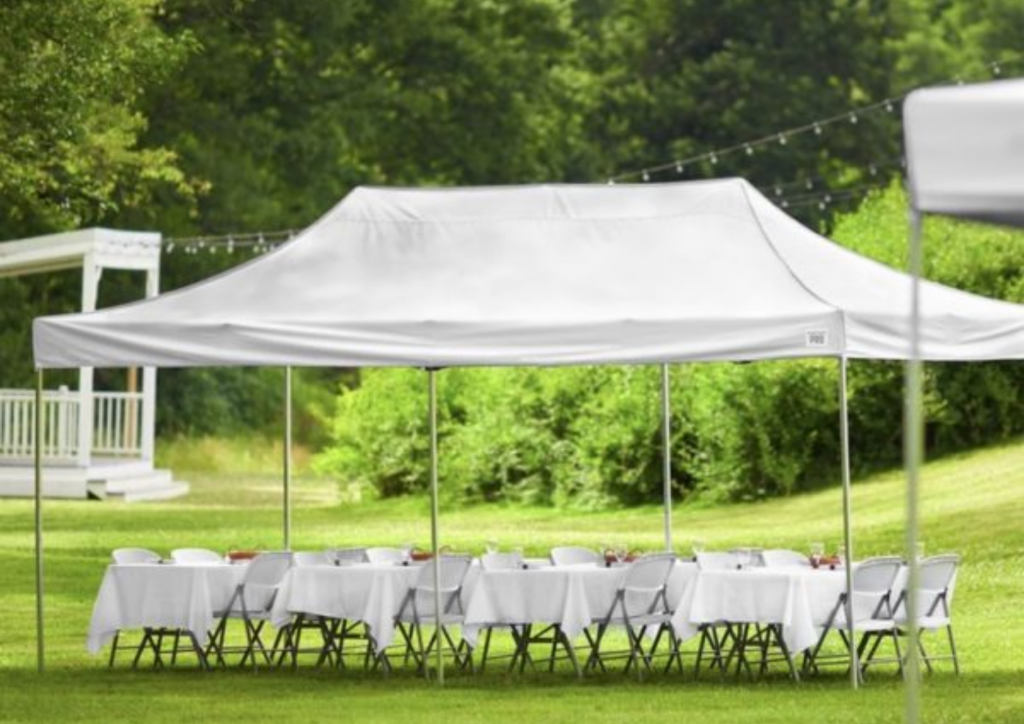 When it comes to bounce house rentals, no one beats Chris Party Rental. One of the most trusted and reliable companies in the area thanks to our decade-long service and growing collection of bounce houses. To meet your specific needs, we've got a wide selection of bounce houses, ranging from the largest for a park birthday party with several dozen children to the most modest for a backyard celebration.
Why pick us?
A long-term event can take full advantage of our low costs on Party rentals Arlington Virginia and other inflatables. Inflatables are inspected, cleaned, and delivered on schedule by our staff. Your chosen area, where the inflatables will be placed, will be prepared several hours prior to the start of your event.
To inquire about our luxury bounce house rentals, please contact us. Hiring quickly isn't always an option. Need to be in contact with our party planners right away.
Although if your event is in the height of summer, chaos might easily ensue. Even if it's raining or sunny, guests may need somewhere to cover from the rain or sun. In the event that the tent is missing, what may happen? They'll disperse and seek for any cover they can find, which can give your event a shambolic air. It's possible that the rain will ruin your event in some instances.
Set up a party tent ahead of time to avoid this. Furthermore, that is not enough to easily rent a tent and place it at the location of the event. For emergencies, set up a temporary tent and have the visitors shift inside it if necessary.
For what reasons would you want to hire out your catering equipment
Get together, on the other hand, necessitate placing assets at risk and decreasing borrowing power. You're also not shackled to a four-year contract that imposes hefty penalties if you need or want to modify your configuration.
You don't have to fork over a large sum of money up front, unlike when you catering equipment rental outright. With rent it accommodation, you may save money while still having the opportunity to purchase the equipment.
Also, Our Services in these locations – Party Rentals Arlington Virginia | Party rental Fairfax Virginia