Party Rentals Virginia
As a best renting business, A Chris Party Rental provides the best equipment at the most affordable costs to the Virginia area residents. When it comes to renting anything from tents to platforms to dining sets, the DC metro region has a go-to supplier they can trust and that supplier is us!
You can count on the best event to provide the correct equipment whether you're hosting a little get-together or a wedding with quality guests. The Virginia area relies on us as their one-stop shop for all of their event rental requirements since we're a one-stop shop for everything. Are you searching for the quality party rental Northern of Virginia then look no further than Chris Party Rental.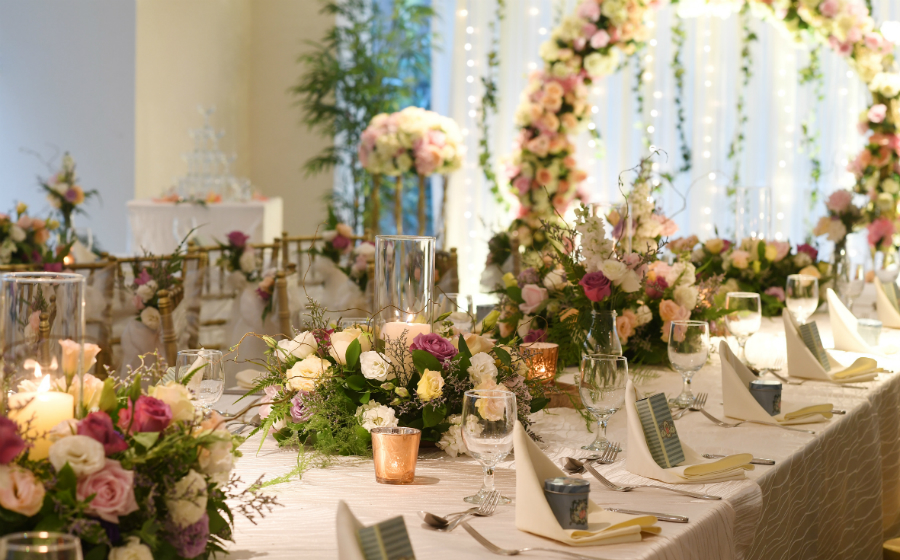 What Makes us the Best Party Rental in Virginia?
We look forward to welcoming you to our company area, where one of our event professionals will assist you in every stage of the planning process, from discussing current decor trends to identifying what things you need to produce the celebration or wedding of your fantasies. A normal area is predefined in our showrooms, complete with table linens and place settings, would be more than pleased to accommodate your wedding planning needs. This way, there'll be no shocks on the big event. Want to book the best party rental Northern of Virginia? If yes, then connect with Chris Party Rental.
Were we able to meet all of your party's requirements? Consider renting a tent for your event as a last consideration. Yes, tents have a lot to offer, and they're just as important as their advantages. Having a party away from home not only saves you from having to deal with the cleanup after the event, but it also gives you the freedom to go anywhere you choose. That's what we're here for, after all, to make our customers' lives easier and happier.
We also hire out enormous tents, which are ideal for gatherings of large families or corporations. Here at party rental Northern of Virginia, our selection of tents comes in a variety of sizes and designs that will surprise you. Its design will be tailored to your event's theme, and you'll be awestruck by the results. You won't even be able to tell that your function was placed in a tent at first glance. You see, renting a party tent really raises the bar for your event. Your party will be a resounding success thanks to everyone's positive feedback.
Northern Virginia Commercial Tent Rental
Even companies don't have to worry about organizing a workplace event since their office space doesn't need to be redesigned or reorganized to seem like a party area. To transform any place or even the parking structure into something which your organization envisions. A Chris Party Rental offers a remarkable tent rental. Whatever the occasion, let us know what you need and we'll cross it off your to-do list. That's all there is to it. If you are looking for the best party rental Northern of Virginia. All you have to do is email out a note with the specifics of the event.
Renting a Party Tent in Northern Virginia
Is it time to hold a party, but you don't have enough room or a suitable location? The Chris Party Rental provides a variety of party tent rental options that will meet your needs. Birthday tent rental is perfect for all kinds of gatherings: family reunions and graduations, bar and BBQ parties; and any other kind of event where you want to impress your guests. We provide small party tent rentals in Northern Virginia for those who wish to have a modest gathering in their own backyard. For those who have a large family or are hosting their college reunion this year, we offer enormous party tent rentals that can accommodate everyone. Here at Chris Party Rental will be building memories with you, you may go ahead and send out your party invitations.
In Northern Virginia, You may Rent Wedding Tents
We've already spoken about the main components of a wedding. Wedding tent rental packages should also be included in your plans. Having a huge wedding tent rental is a great option if you're planning a large gathering of family and friends. There are modest wedding tent rentals if you're looking for something more personal with only your closest relatives and friends. Regardless of your decision, Chris Party Rental will handle every detail for you.
Also, Our Services in these locations: Party Rental Fairfax Virginia | Party rental Vienna Virginia    party rentals